Collection:

Huge Clearance Sale

Take advantage of these huge savings and transform your everyday photos into amazing photo gifts. 

 

Click each product

to upload your best photos and start redecorating today!

8 products
You might also like these bundles!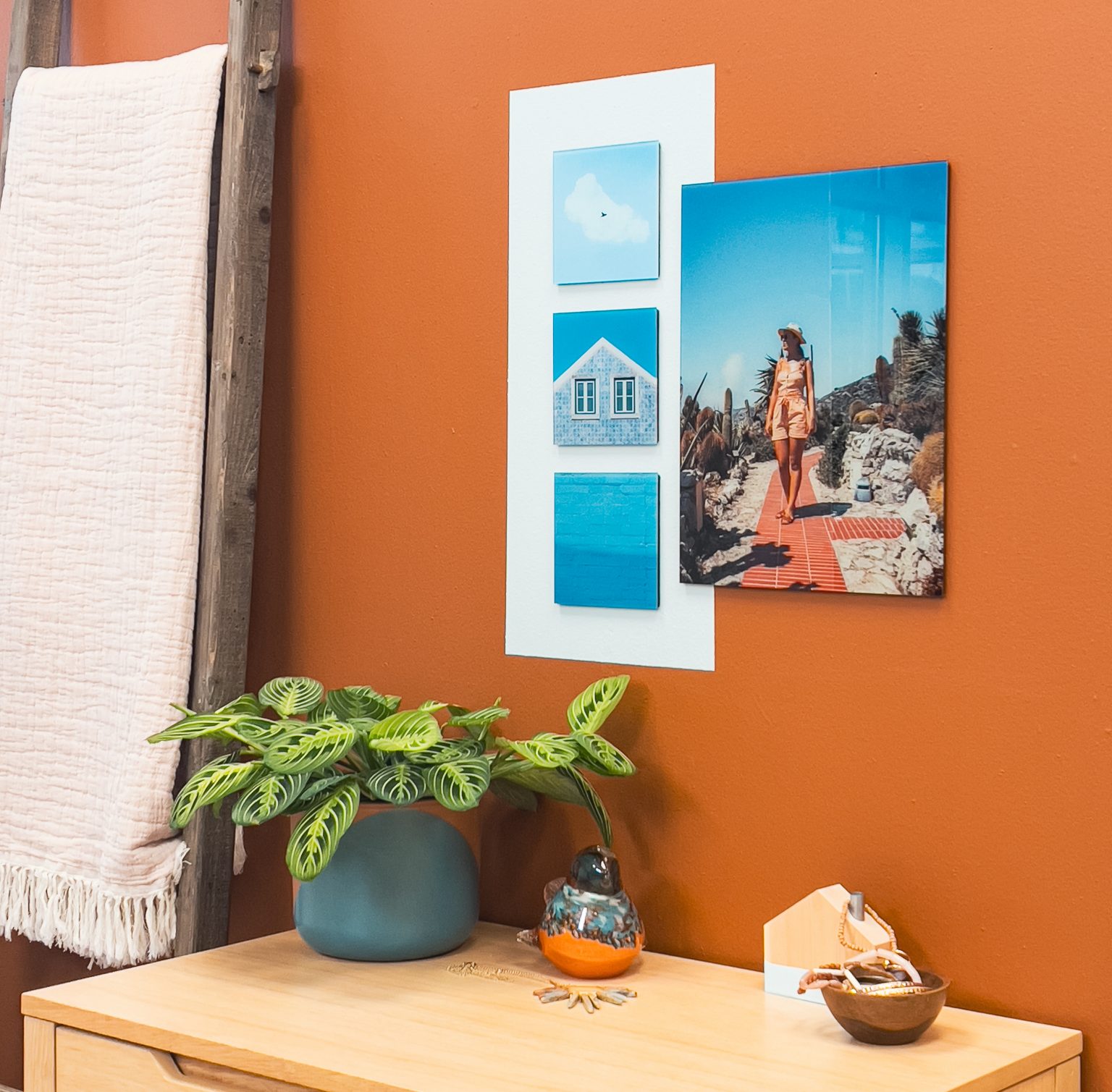 Snaps For Every Season: Summer Photography Tips
Summer is a beauty that's worth capturing on camera. With the sun rising earlier, there's plenty of beautiful shots to take while playing with lighting. And the abundance of flora and fauna add a colorful, natural element to summer photography.
There are many print-worthy moments to capture during the summertime season. Whether you're shooting on a DSLR or smartphone camera, use these summer photography tips to capture the essence of the season.
Read More
-----
LOVED BY OUR CUSTOMERS
Our customers are happy and satisfied. See for yourself!
Highly recommend!
⭐⭐⭐⭐⭐
"The pictures were so beautiful in color and had great clarity as well. I am very impressed and happy with my purchase. Highly recommend!" ~ Anna