Collection:

🎄 HELLO HOLIDAYS 🎄




Get every inch of your home into the holiday spirit with customized products made from you own photos. The perfect gift for all the people you love!

8 products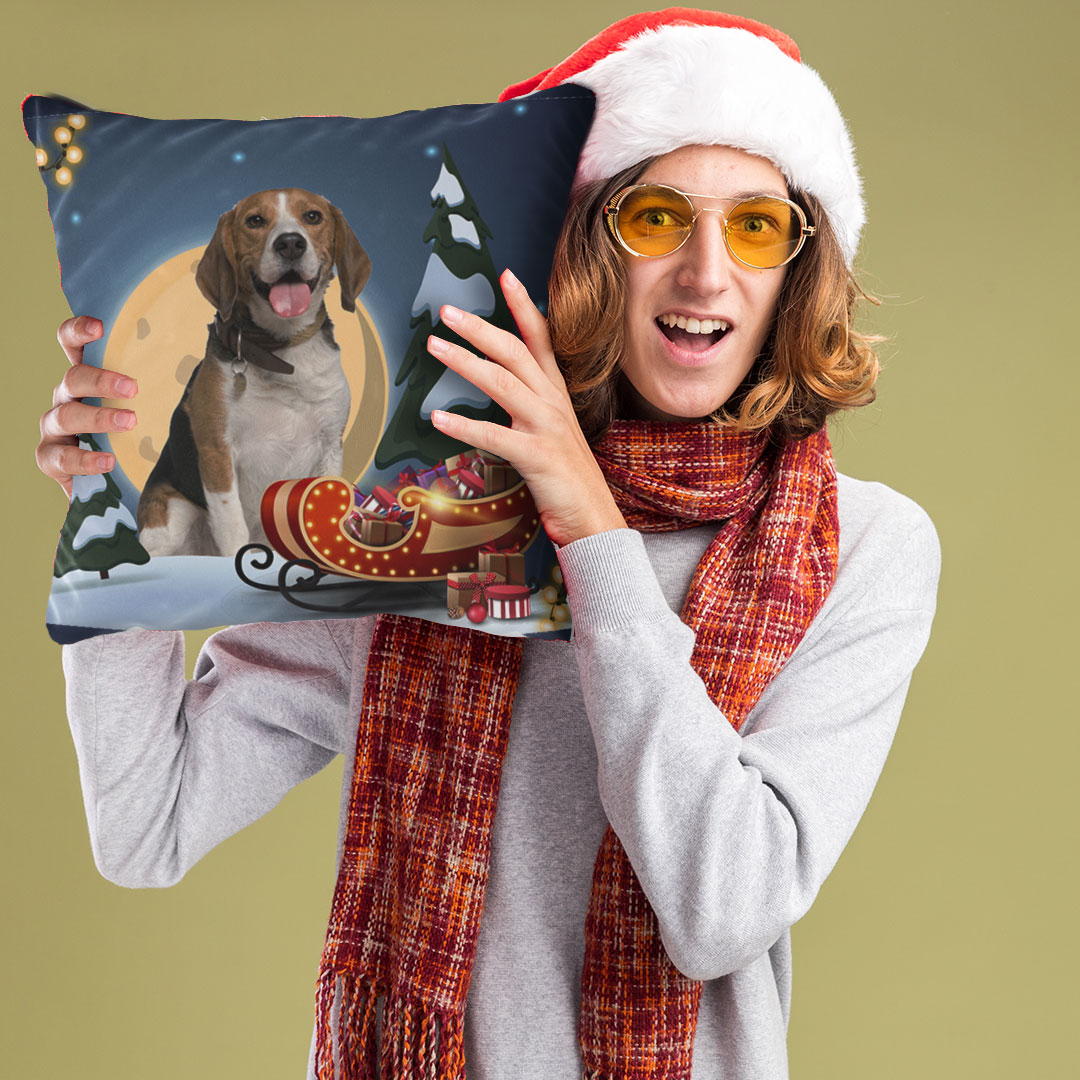 Get Ready for Christmas
Make your home decor look festive with cute, affordable & customizable Christmas pillow cases!
Upload any photo! Your custom pillow creation will be printed on a soft, high-quality fabric and ready for your Christmas display. Give the magic of Christmas with custom-made pillows.
🎄 GET 50% OFF 🎄
You might also like these!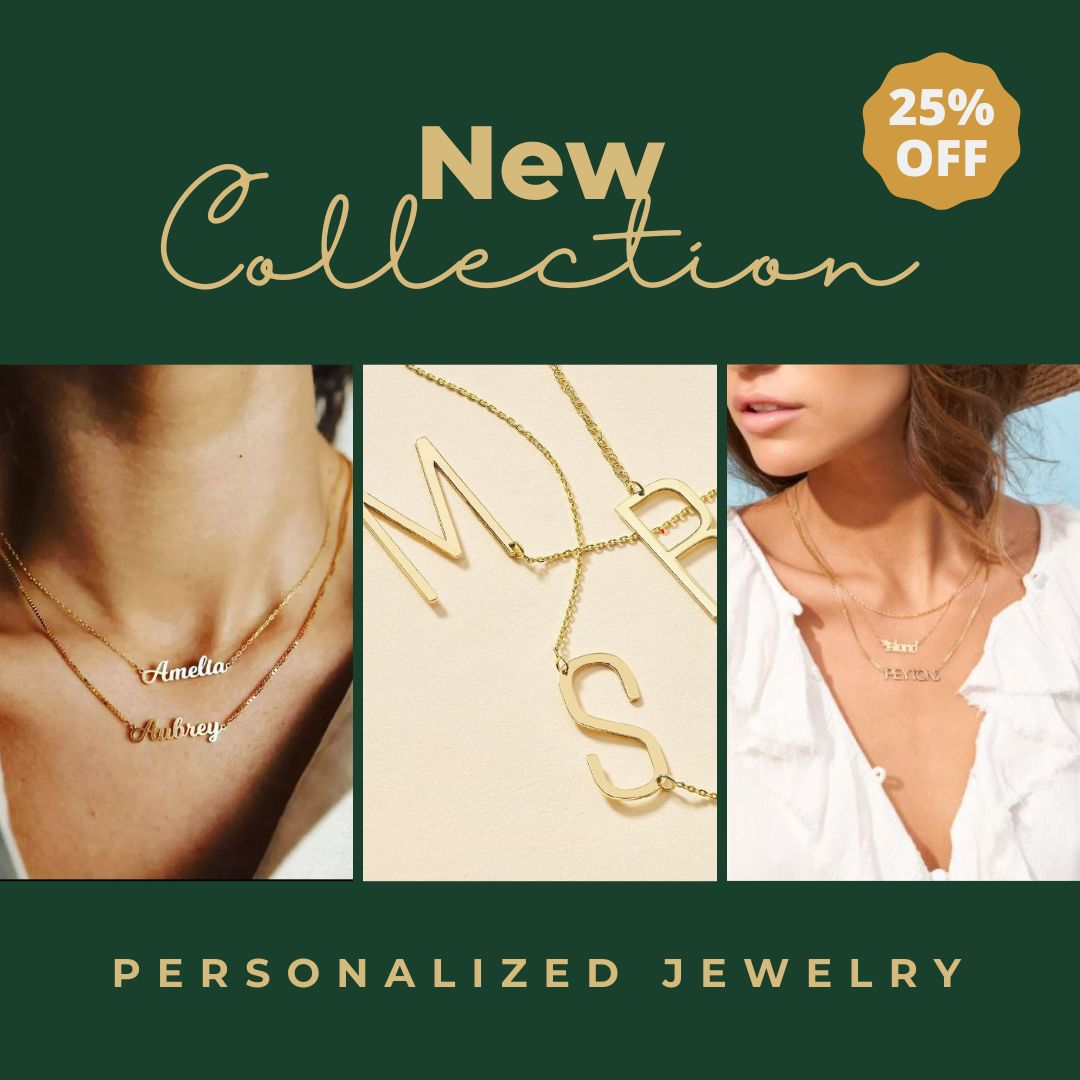 Perfect Gift for the Holidays
Create Something Beautiful with Our Personalized Jewelry.
Show your favorite person how much you care by adding engraved initials or their name onto any of our beautiful jewelry pieces.
A Unique, Personal Piece of Jewelry Designed by You!
Start Today!
-----
LOVED BY OUR CUSTOMERS
Our customers are happy and satisfied. See for yourself!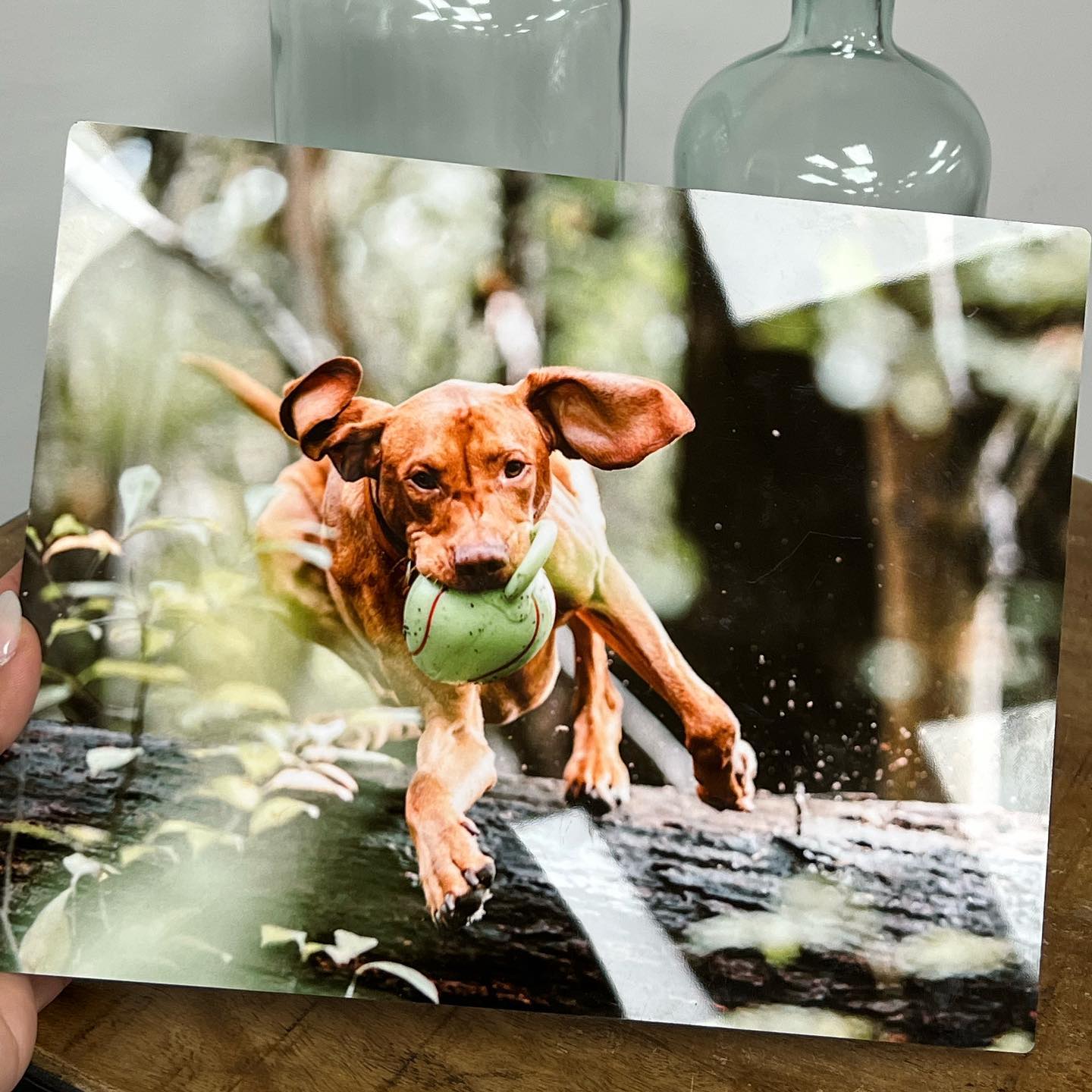 I love love my photo
⭐⭐⭐⭐⭐
The pictures is super cool and the material and quality A++ and the customer service is the best. I really recommend the product and the company.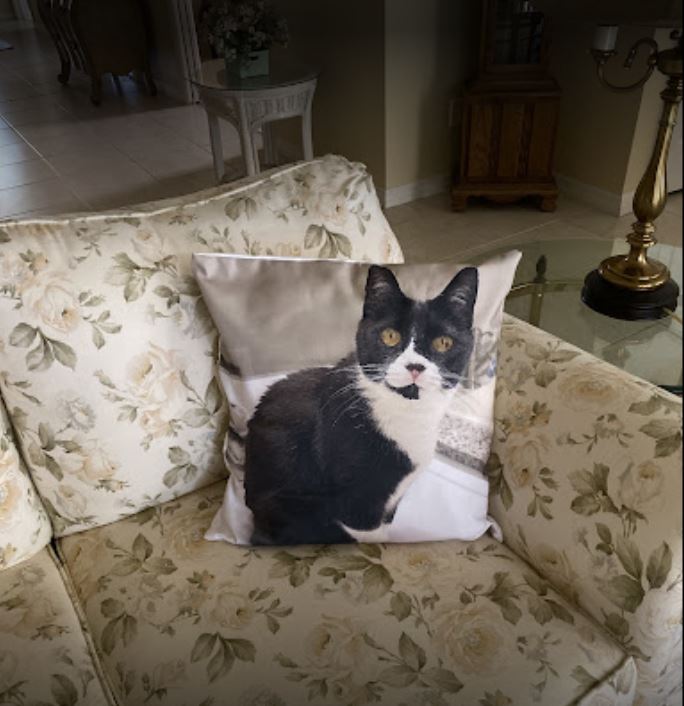 I love my pillow case!
⭐⭐⭐⭐⭐
What a great pillow cover. Excellent material used and thick. Picture on pillow cover is awesome. My daughter loves it and I'm having another one done. Excellent product!!
🎵 It's starting to look a lot like christmas... 🎅