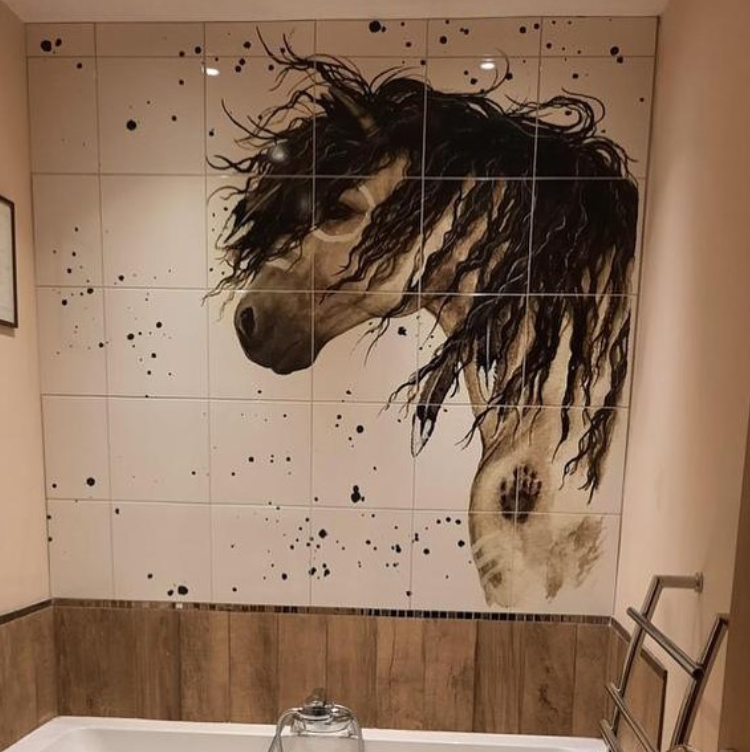 Design Your Own Ceramic Tiles
Working with architects, designers and artist, we can bring any tile design project to life.
Create unique decorative tiles, panels and photo mosaics rather than using mass produced tiles found on regular stores. From bathroom tiles, to kitchen and floor tiles, any project can be done with custom made ceramic tiles.
Showcase a special photo, a custom pattern or graphic design that complements your interior design project – we can bring your creative vision to life.
Request a Quote
Contact Us
Tell us more about your design project!
In order to shape great design ideas, it is important to start from the small parts which make it up.
If you would like as to produce you an accurate quote, we need the total area size, the tile size you want and the zip code.
We are available by email to answer questions about your project, and guide you through the shopping process.
Let's create a masterpiece together!
Custom Printed Ceramic Tiles
Digitally printed tiles are the new technology that makes it easy for you to accomplish the uniqueness of a remarkable design trend. If you have an interior desing idea, we'll make it happen!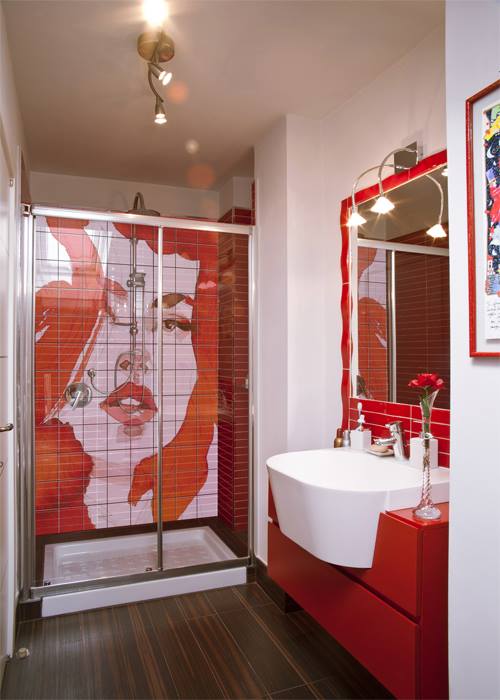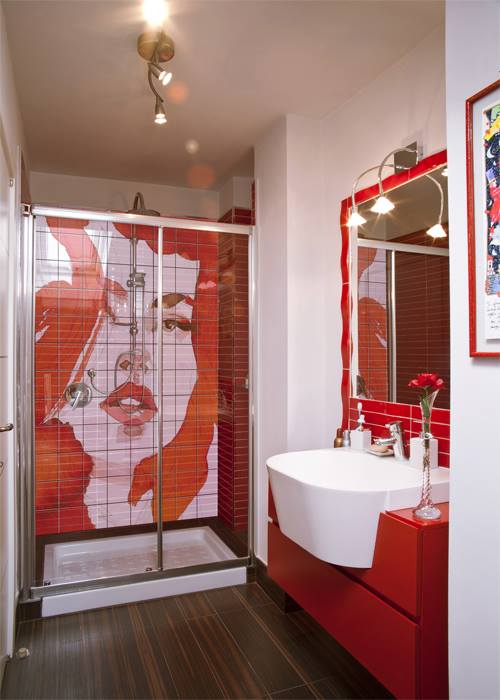 Unlimited Possibilities to Customize
Customized tiles can be used for either new-build home or renovation of older kitchens or bathroom. By combining your personality and style preferences with the decorative features of ceramic photo tiles, your kitchen or bathroom will become a beautiful and timeless room in your home.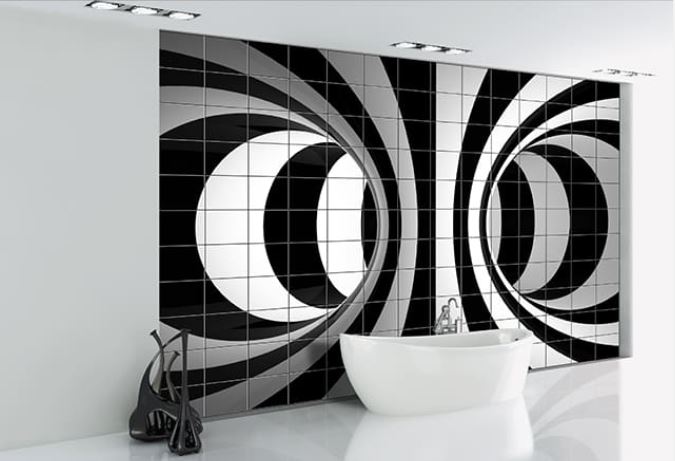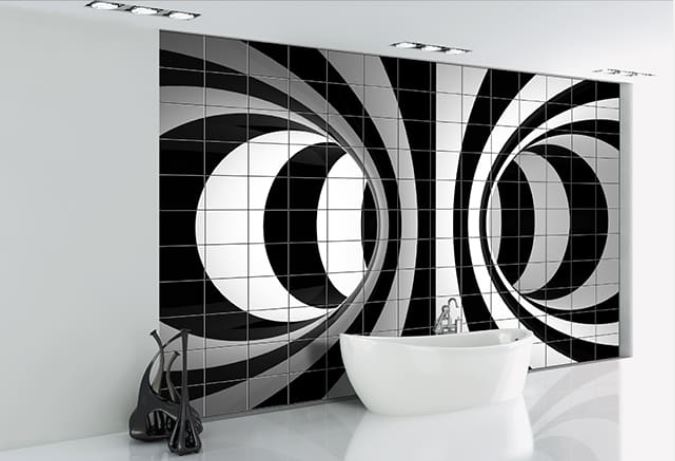 Exceptional Materials
Each ceramic tile is made using the finest materials and craftsmanship 100% made in Wayne, New Jersey. Our tiles are durable and stand the test of time. Created to meet your expectations, packaged and delivered with care.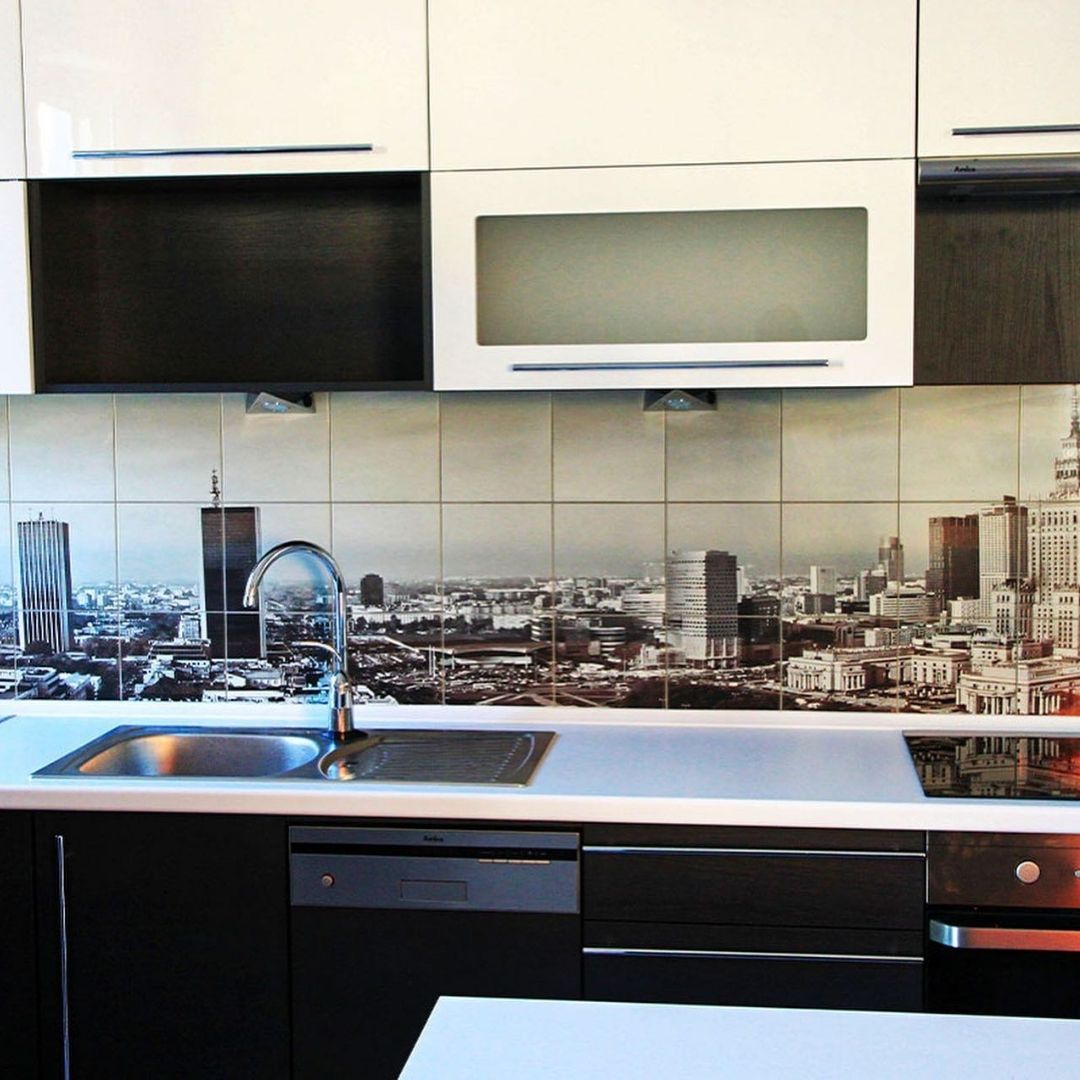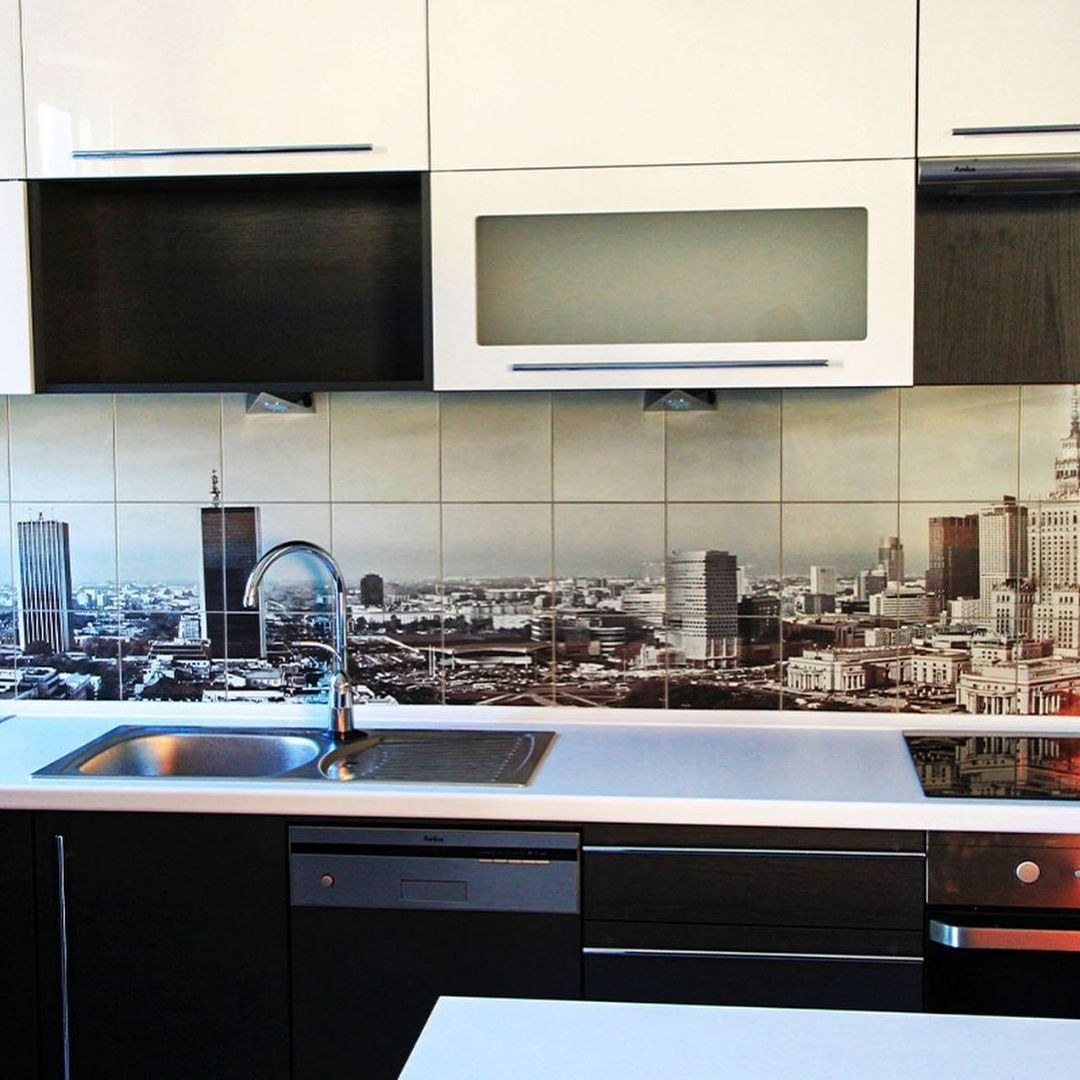 Latest Printing Technology
Our printing process produces high quality photo reproduction, vibrant colors and sharper details. We utilize the latest technology in the printing industry to make sure your custom products are high quality.
Turn Your Idea into Art
Now you can have high-resolution photographs or an intricate art design customised on the tile for your shower, bath, kitchen or any area at your home or office. Bring your ideas to life with Custom Printed Ceramic Tiles.
Kitchen Tiles, Bathroom Tiles, Wall Tiles, Decorative Tiles, Floor Tiles... Any tile you imagine we can make it happen!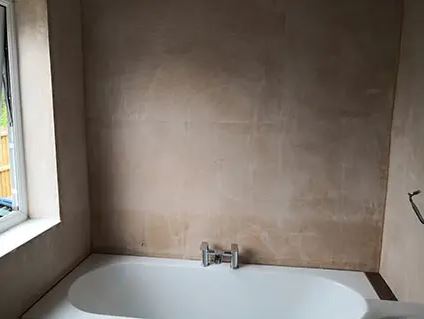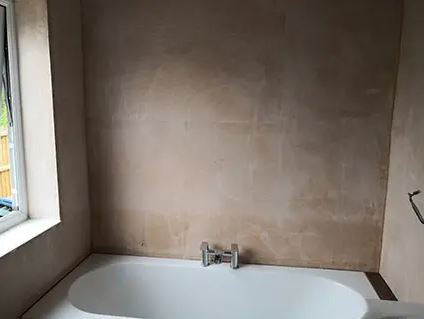 STEP 1
DIMENSIONS
Tell us the dimensions of the area you want to cover and the size of the tiles you want to use. We can even help you figure out what sizes would look best in your space if needed.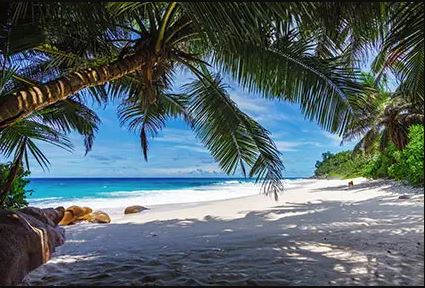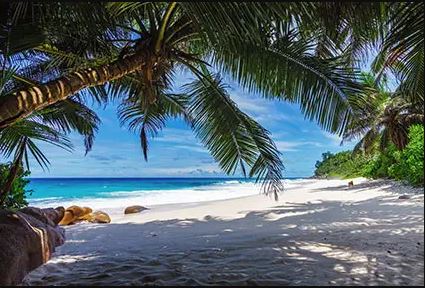 STEP 2
GRAPHICS
Simply send us your images directly through an email or our contact form. We can accept all major file types to print on tiles including: TIFF, RAW, JPG, JPEG, PSD, AI and PDF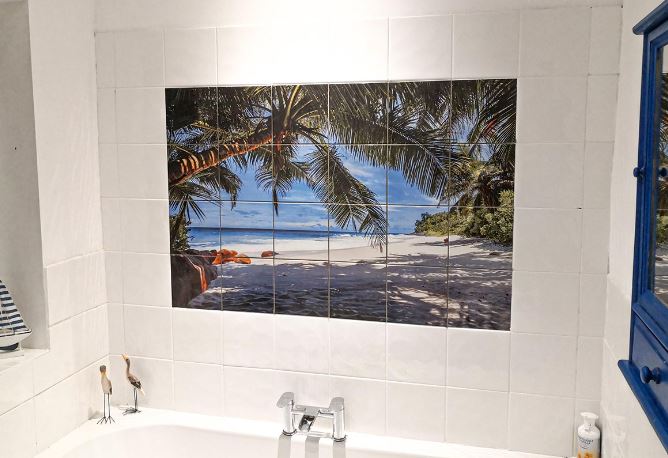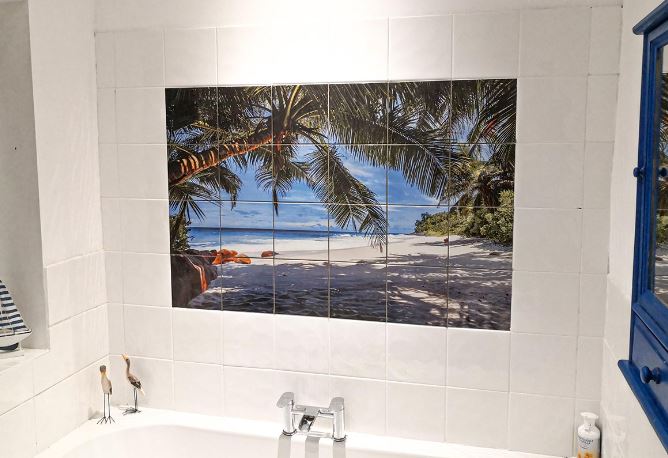 STEP 3
PRINTING
If you are happy with design, we print your design directly on the tiles, which you can then install yourself, by following the detailed directions provided. The tiles are numbered so they will always be positioned accurately.
For those who want more than just ordinary tiles!
Have you been unsatisfied with the selection of pre-designed Tiles that you have found on store shelves? We do not limit your style to a few choices that happen to be in stock. Instead, we produce custom designed ceramic tiles that can be manufactured only for you.
Application notes: Do not use grout fo tiles, especially colored grout which will stain the tiles. Mortar, glue or silicone are recommended.