Turn your favorite pictures into personalized gifts for the whole family!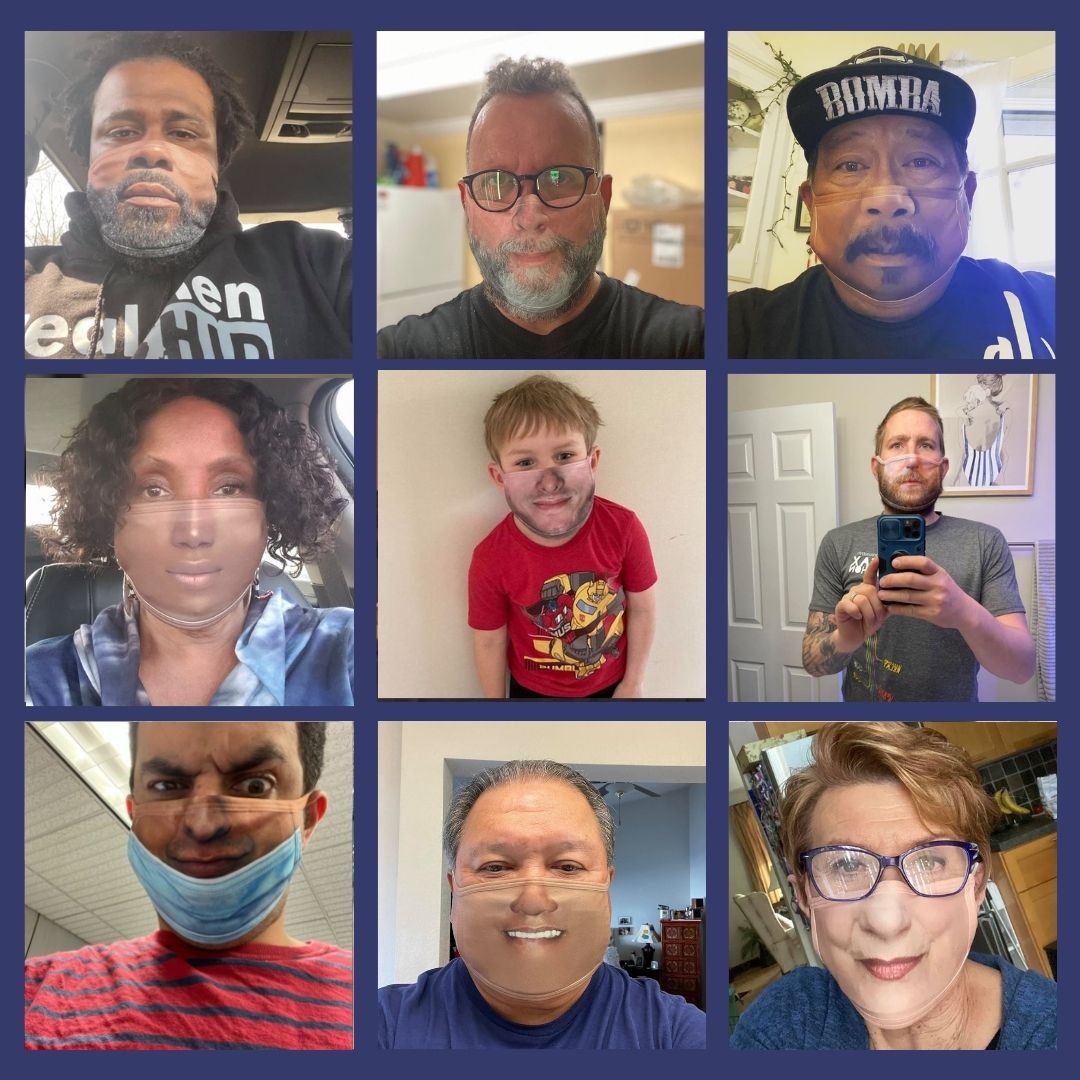 Best Seller - Selfie Photo Cover
Just because we have to wear one doesn't mean we can't look fabulous. Express yourself and your style with your Selfie Face-covering.
BUY NOW
AMAZING CANVAS PRINTS
⭐ ⭐ ⭐ ⭐ ⭐
if I could have placed a 10-star rating, I WOULD!!!!!! Amazing canvas prints and great customer service!
Stunning job!
⭐ ⭐ ⭐ ⭐ ⭐
Never thought that printing on aluminum will make my photos look so amazing! I'm really happy with the outcome
Great Mask
⭐ ⭐ ⭐ ⭐ ⭐
My selfie mask is awesome. I wear it at work and get double takes all the time. I just ordered a new one with a smile.