Don't wait until last minute!
Mother's Day is in ...
Go ahead and spoil all the special mother figure in your life — your grandma, mother-in-law and more — with these thoughtful presents that are unique and can be personalized with your own family photos!
Mother's Day Gifts That Are as Unique and Thoughtful as Your Mom!
Get Free Shipping and Up To 80% Off Selected Products*!
You might also like these deals!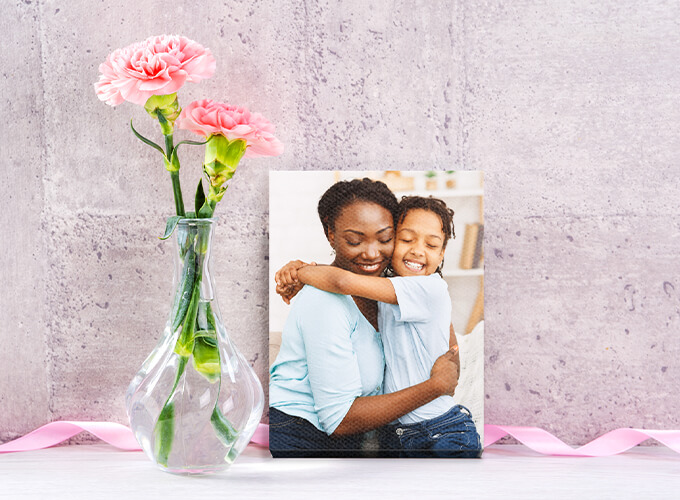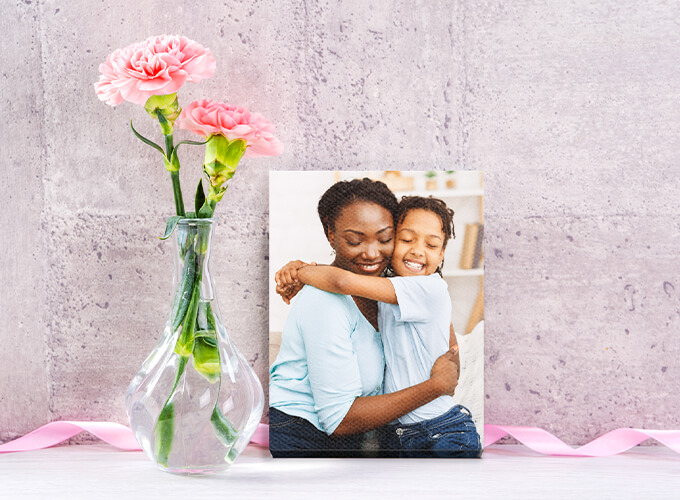 Mom Deserves to be Showered with love 24/7, 365.
While nothing shows your appreciation for mom like year-round love and support, a customized gift made from your own family photos and adventures is something that she'll love and appreciate forever.
Don't wait until last minute and get the best gifts for Mom!
Upload your photos today and create something unique and thoughtful for your every Mom in your life, they deserve the best!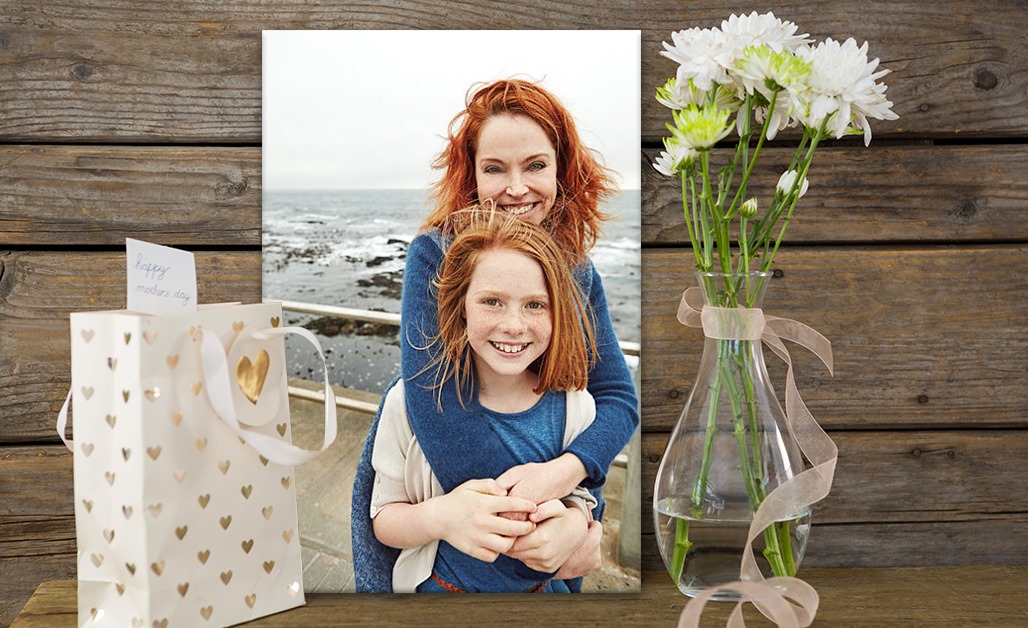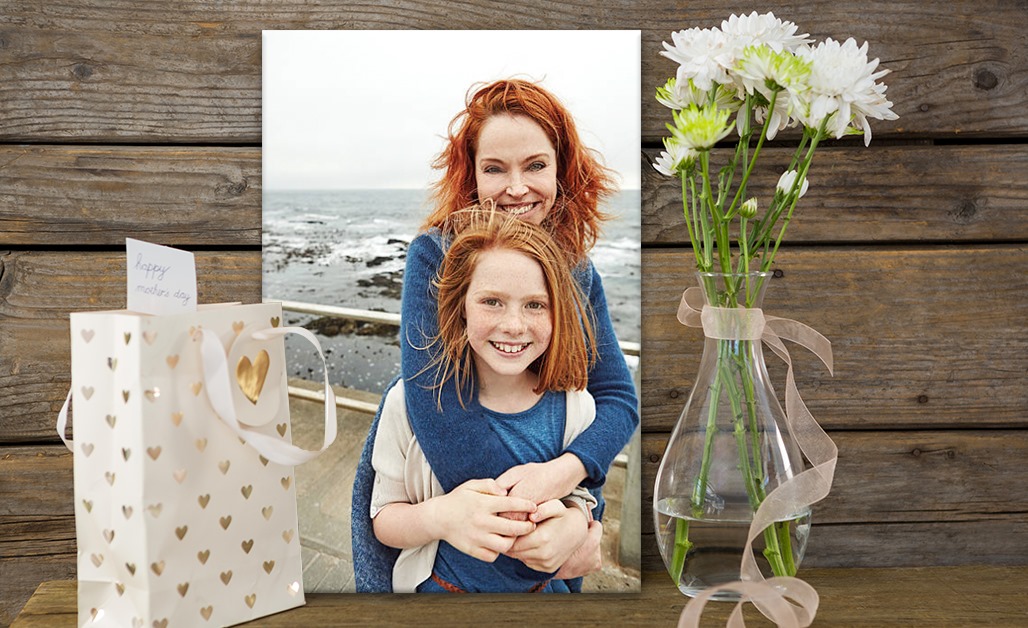 Handcrafted with 💙 in Wayne, NJ
Our mission is to create quality, personalized products, worthy of life's sweetest memories. We are committed to providing exceptional quality items crafted and printed 100% in the USA.
Our Story
---------------
LOVED BY OUR CUSTOMERS
Happy Moms Everywhere!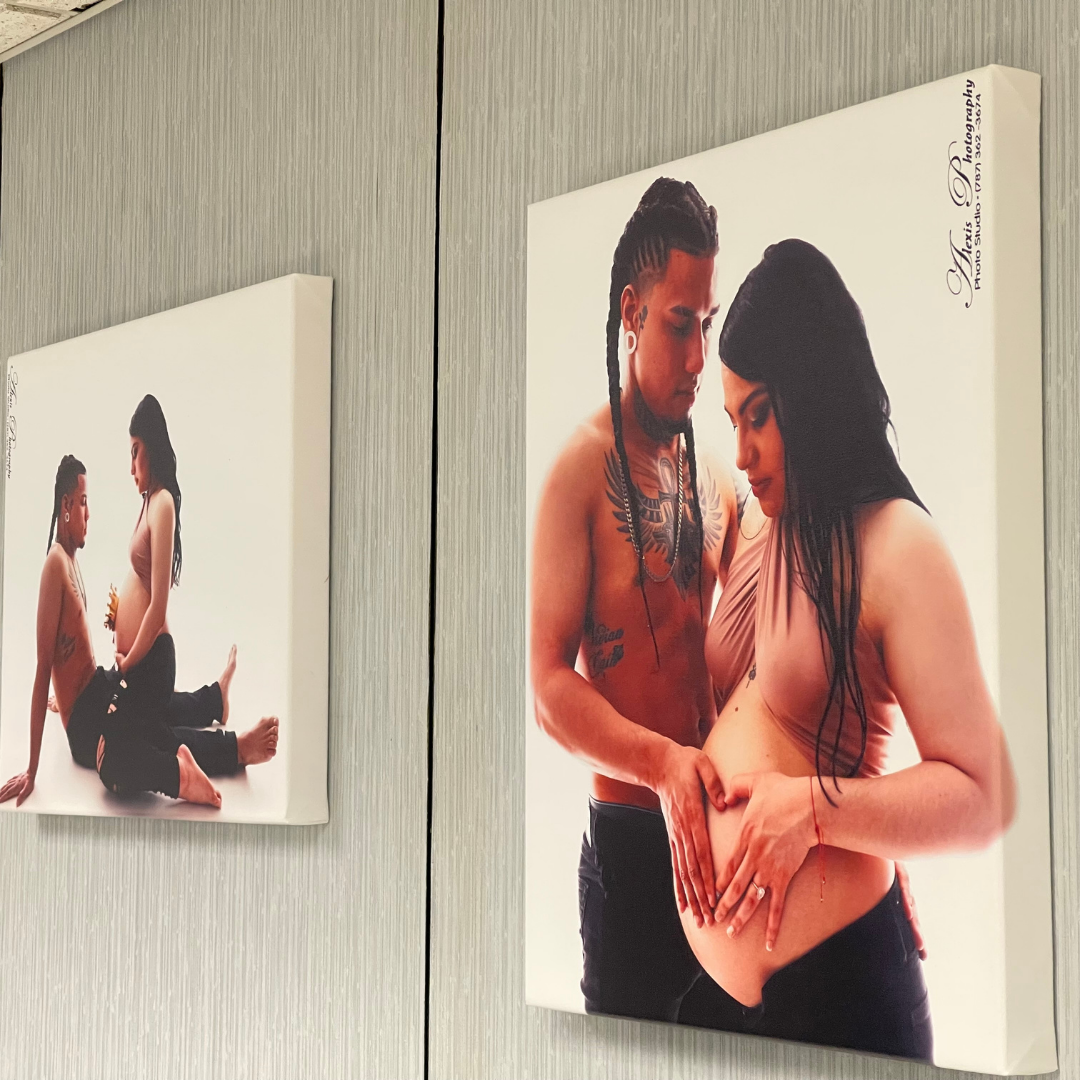 Highly recommend!
⭐⭐⭐⭐⭐
"The pictures were so beautiful in color and had great clarity as well. I am very impressed and happy with my purchase. Highly recommend!" ~ Anna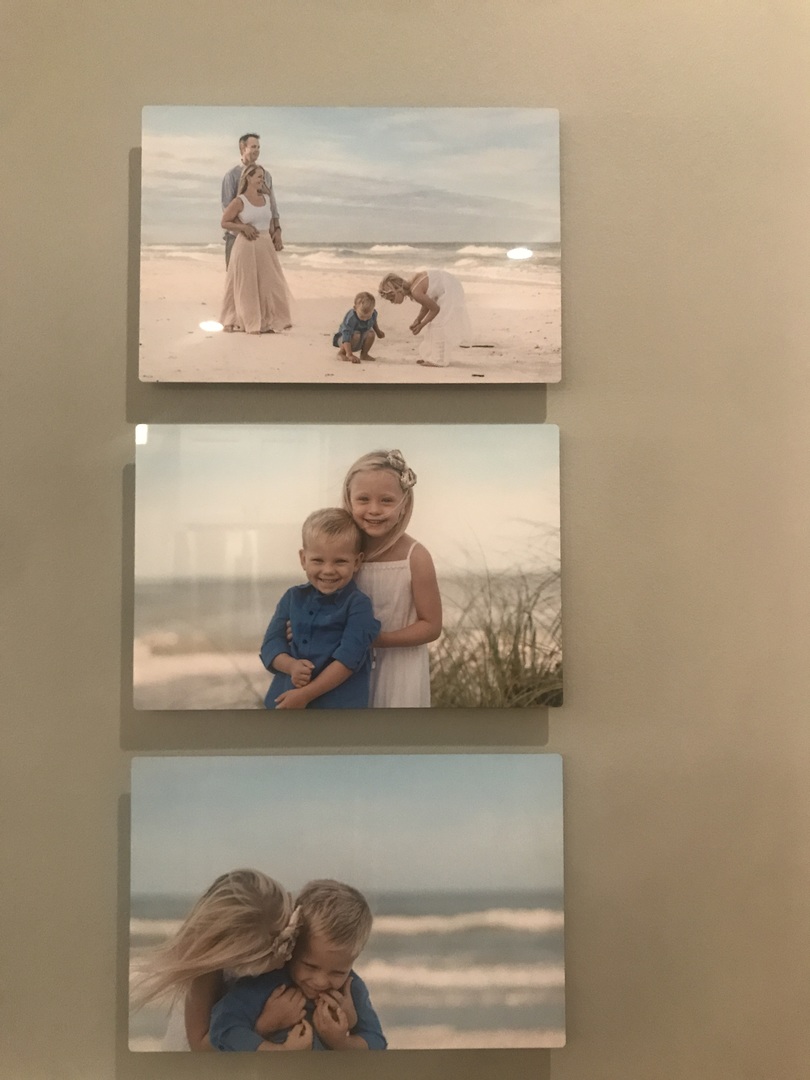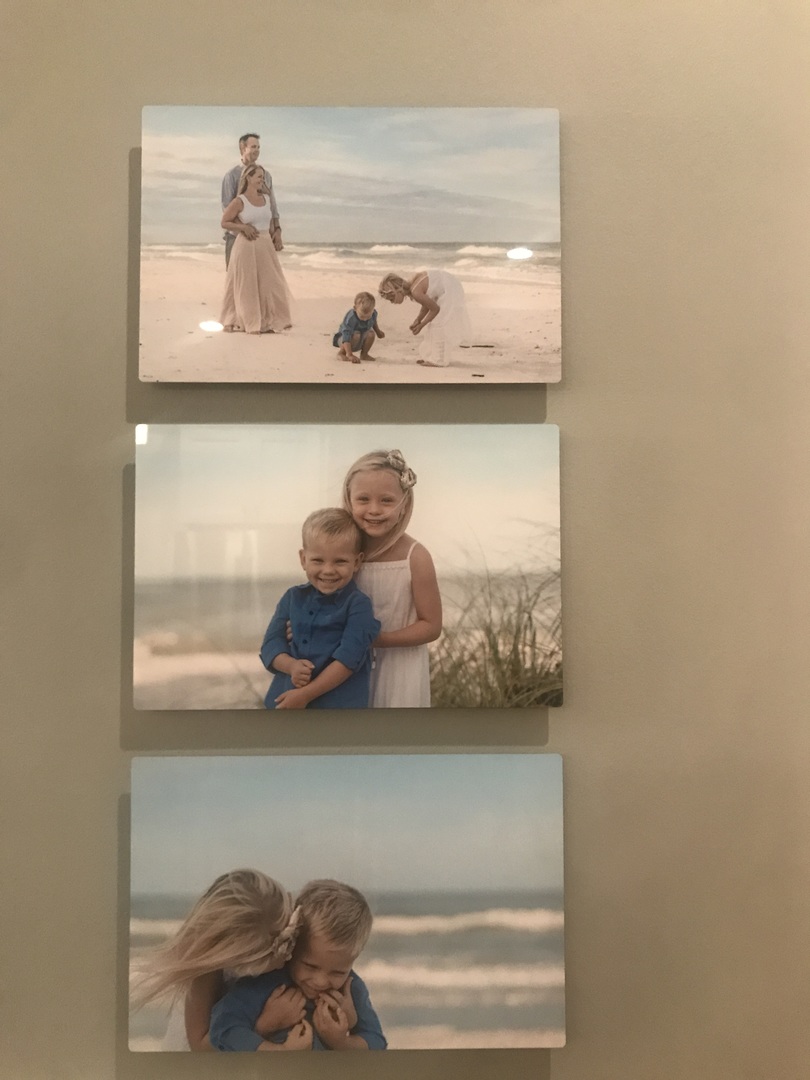 Stunning job!
⭐⭐⭐⭐⭐
"Never thought that printing on aluminum will make my photos look so amazing! I'm really happy with the outcome" ~ Jean G.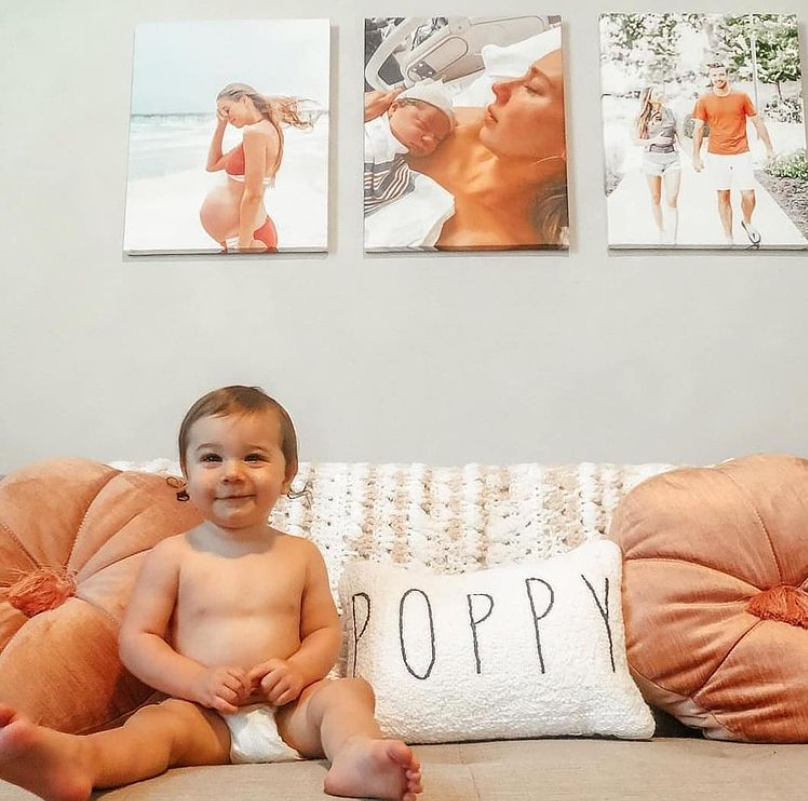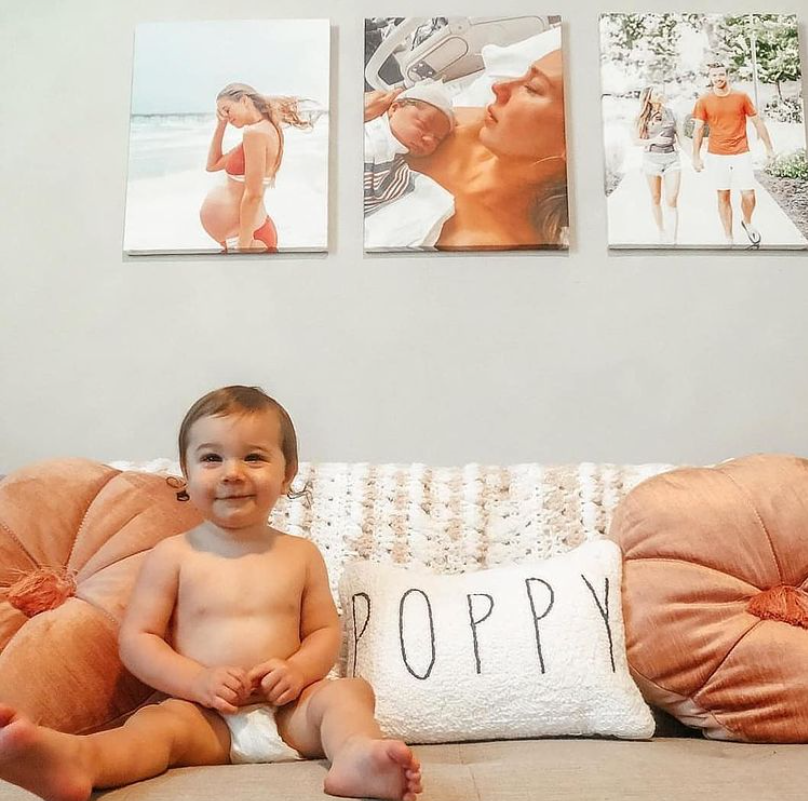 I ordered 2 more!
⭐⭐⭐⭐⭐
"I was so happy with the first one I bought, that I got 2 more... they do a great job, they don't cut the photo, the color is amazing!" ~ Rosemary